Haircare products designed to be mixed into the perfect cocktail for your hair.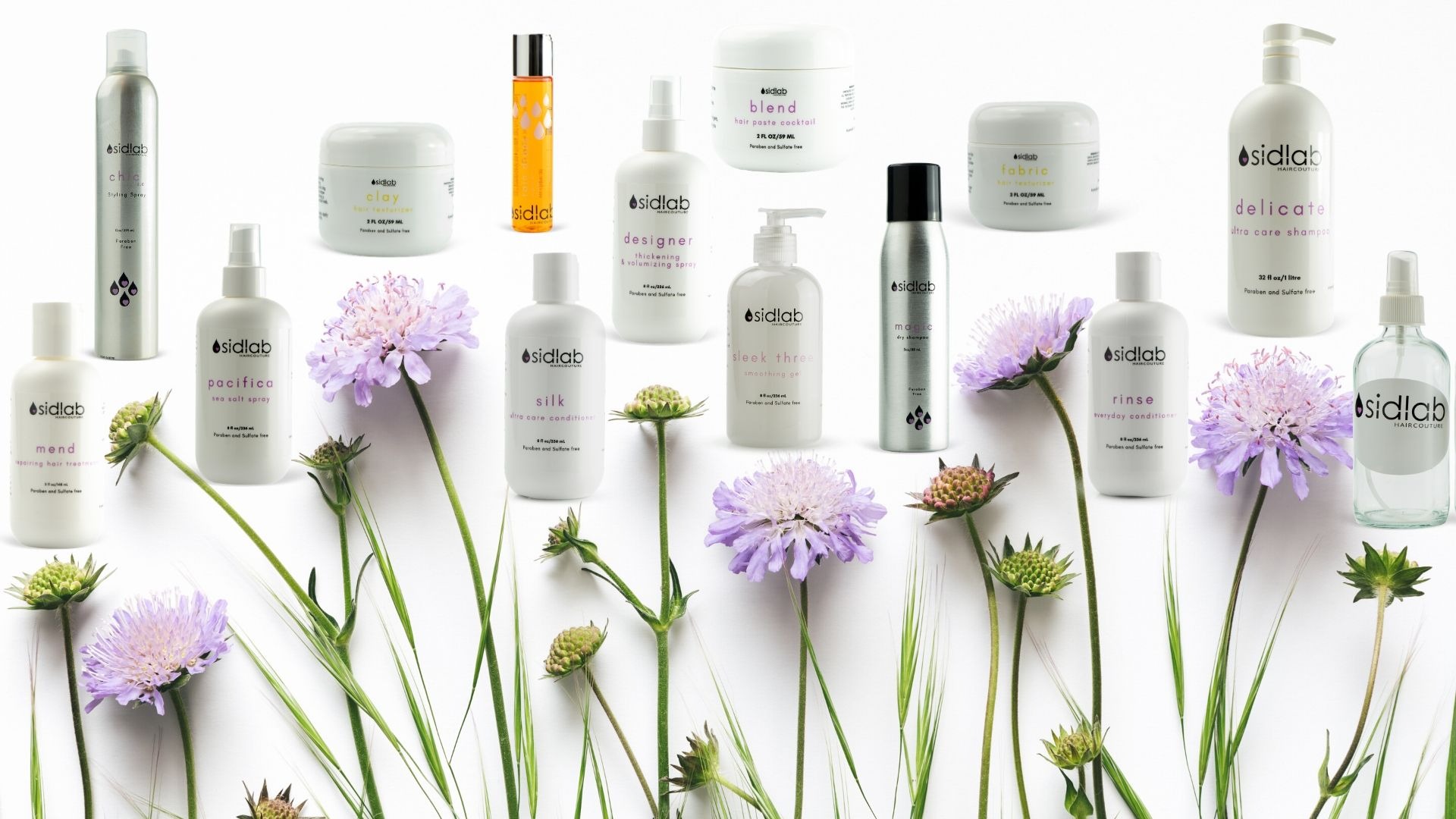 WHY SIDLAB?
Everyone's hair is different. From the texture to the density to the environment in which you live and play, your hair is uniquely you -- so why take a one-size fits all approach to hair care? At Sidlab, we believe your hair product should be as distinctive as your style and so our line is specially designed to be mixed and matched. Like your favorite bartender shaking up the perfect cocktail, Sidlab products empower professional stylists to take one part this, two parts that, maybe a splash of this to customize a product that's designed specifically for you! Styling meets mixology.Sidlab was made by stylists, for stylists. Sidlab is dedicated to helping the independent stylist. By giving you a line designed to be cocktailed, we let your creativity free so you can create the perfect formula for any style, hair type, or environment.We're a small, locally owned business proudly located in today's capital of cool, Portland, OR. Proudly created, formulated, and made in the *Northwest, we bring that Pacific Northwest ethos to everything we do.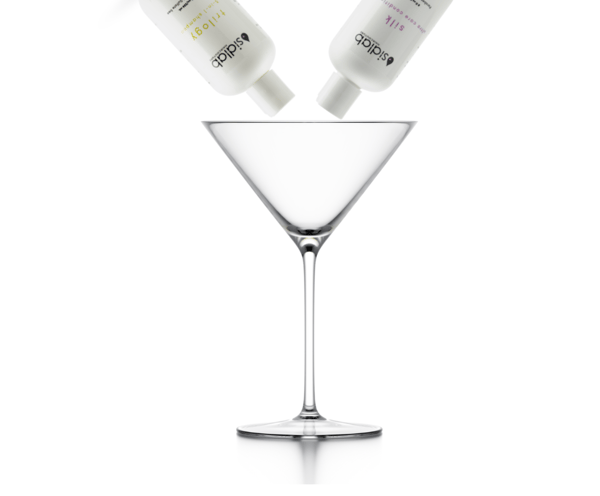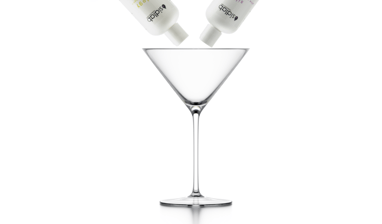 WHAT MAKES US BETTER?
ECO FRIENDLY
Biodegradable to protect our oceans, streams, and rivers. Never tested on animals and PETA Approved. Bio-degradable into river and streams. Recycleable. Refillable.
HIGHLY CONCENTRATED QUALITY INGREDIENTS
Highly concentrated to allow for cocktailing and to bring down the cost per day. A little pea size amount is all you need for a full head of hair. Only the best, quality ingredients. No fillers. Ingredients that work at the cuticle level, penetrating into the hair and not leaving the hair oily or greasy feeling.
HEALTHY
All products are 100% paraben free, non-volatile alcohol free*, and free of sodium laurenth sulfate and color safe. They include essential oils for the therapeutic benefits and are pH balanced for skin and hair.
GIVING BACK
Sidlab donates money and resources to various animal and women's charities
MONEY BACK GUARANTEE
No risk. If you are not satisfied with our product, send it back for a refund.*